Dr. Kayla Abeid, DC, CAC
Work hard, pamper hard, right?
When I read the words "self-care" I first think of Parks and Recs 'Treat yourself'. Then I think of pedicures, face masks, and fuzzy bath robes. None of this is self-care for me, though, and it might not be for you either. Self-care does not mean ignoring everyday life, and permanently putting responsibilities on the shelf. This pivotal "you time" should serve you, and your goals. If it is not serving you and your vision, cut that time out of your life to make room for something that will serve you better.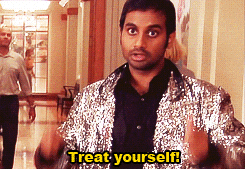 Positive habits and self-care for you should be something that eases your mind, and you look forward to. "You time" can transform as you allow yourself to get more and more relaxed. Ask yourself, 'What about my life makes me roll my eyes whenever I see it or think about it?'. Something that unfurrows my brow during a particularly stressful day is decluttering my life by clearing my email, voicemails, and rogue mail. Once I clear these tedious reminders of my busy life I can properly breathe for a little bit. If pampering and retail therapy is exactly what you need to decompress, run with that and let it rock your world! If that isn't your thing, then dig deep to find other methods of giving back to yourself. These good habits don't even have to be tangible things, either! Setting boundaries to protect your positivity, taking personality tests to figure out how to thrive, or actually taking the plunge to meditate are great examples of all mental self-care methods. Self-care can be whatever you make it. If a clean bathroom and clean sheets sooth your soul like it does mine, schedule that weekly task into your life!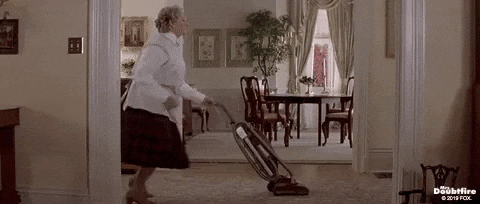 I can't be the only one that rushes through my daily shower because of looming responsibilities. Half the time I tie my hair up and only do a body rinse so that I can jump back into my to-do list immediately. What message am I sending to my mind, body and soul, though? Whenever I do allow myself to take a full-length shower where I forget what year it is, I feel completely and totally at ease for the next few hours.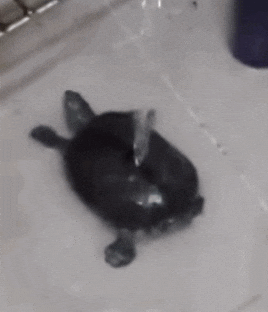 Our crazy schedules have stolen our proper, basic self-care and I am calling on all of us to take it back. We have time to properly wash. We can schedule in a meal out by ourselves that doesn't include work emails. Give yourself the appreciation that you deserve this year! Create this amazing habit of decompressing and downloading all of your stress. Serve yourself and serve the people in your life by working hard AND pampering hard. That's the saying, right?
Work hard, pamper hard!
Living LOVE & LIGHT to you,